At Yes&, we care about community, places where we live and work and become our best selves. Community is where we make meaning.

That's why we've established a Social Action Committee that meets biweekly to organize and empower employee activism. This year, on June 8, Yes& teams organized and performed volunteer activities in multiple cities. Here's a look at what we did. Hopefully, this will inspire you, your family, and colleagues to continue helping these worthwhile organizations!

Lucky Dog Animal Rescue: Arlington, VA
Lucky Dog Animal Rescue is a nonprofit organization dedicated to rescuing animals and finding them forever homes. Yes&ers organized supplies, took inventory, and cleaned the Lucky Dog office in Arlington, Va. The team organized many (many!) dog crates and pens, cat carriers, and bins -- the necessities of weekend adoption events. Lucky Dog Program Manager, Julie Brooks was ecstatic about the Yes& team's accomplishment: fresh, clean, orderly supply rooms that will improve the efficiency of Lucky Dog's operations.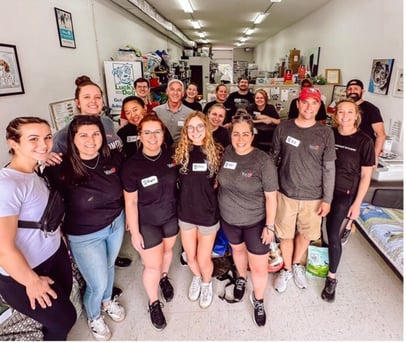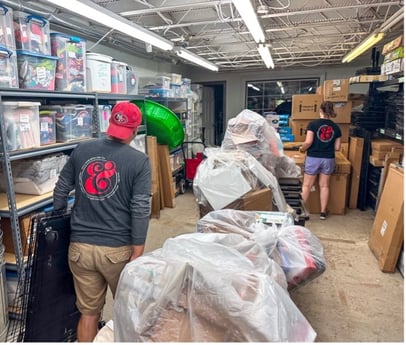 Francis on the Hill: Washington, DC
Francis on the Hill helps alleviate economic insecurity in Washington, D.C., by providing neighborhood residents with groceries, diapers, new clothing, and footwear. Yes& aided the relief efforts by packaging over 300 bags of fresh groceries and distributing them in Meridian Hill Park, along with N95 facial masks and water. They also picked up trash in the park.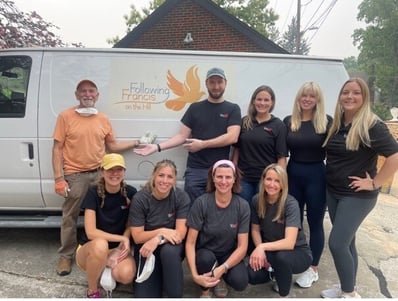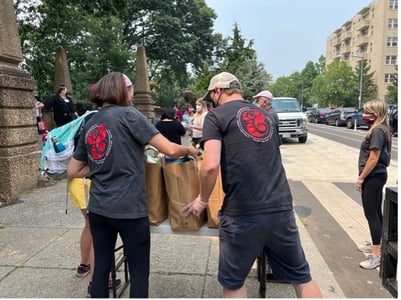 Respite Retreats: Ellicott City, MD
Respite Retreats creates an environment focused on fun, relaxation, and self-care for cancer patients and their support teams. In advance of the organization's 'A Charmed Affair' event , the Yes& team helped make auction baskets, auction sheets, and mini bottles of champagne. While volunteering, the Yes& team learned that Respite Retreats had been given a 90-second spot to play a video on the Jumbotron at the Baysox baseball game that weekend – but they didn't have a video. Our team quickly stepped in and created a meaningful video that tells the story of Respite Retreat and its mission. Take a look!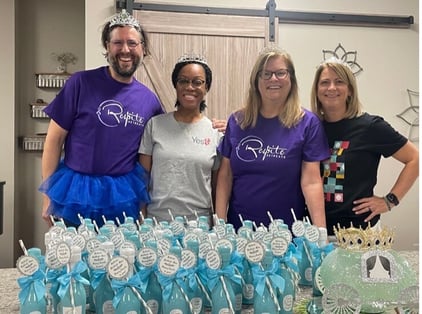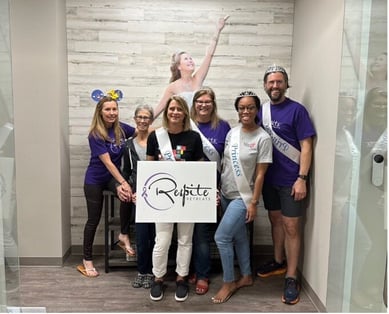 Southside Blooms, a farm-to-vase florist, contributes a portion of every purchase toward creating jobs for at-risk youth and young adults in Chicago. The organization prioritizes environmental sustainability by avoiding use of pesticides, herbicides, and synthetic fertilizers. Yes&ers mowed Southside Blooms overgrown Pilsen farm, readying it for flower beds and future farming.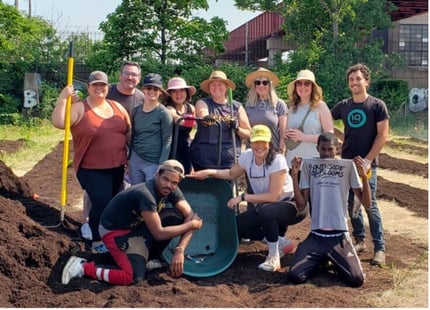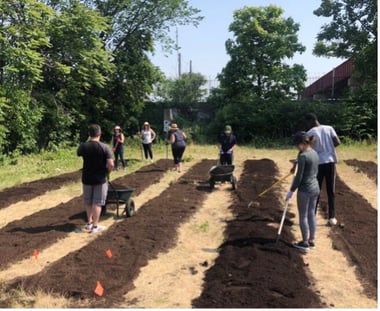 The Smithsonian has transcribed and reviewed over a million pages of field notes, diaries, ledgers, historic audio recordings, and much more. Yes& joined the collaborative effort from all over the country – transcribing the work of two sisters at the Harvard College Observatory in the 1920s, a Mississippi poem from 1773, and other artifacts. The Yes& team transformed historical documents that could have been lost into collections that will live on for years.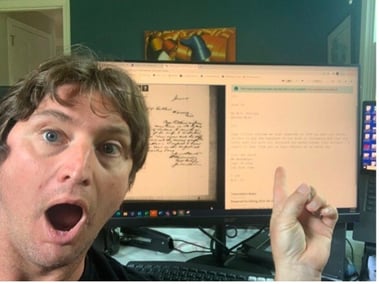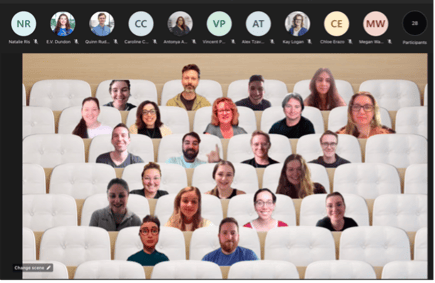 And let's not forget about other Yes&ers around the country who organized their own volunteer activities:
In California, Yes&ers helped package food for the San Diego Food Bank.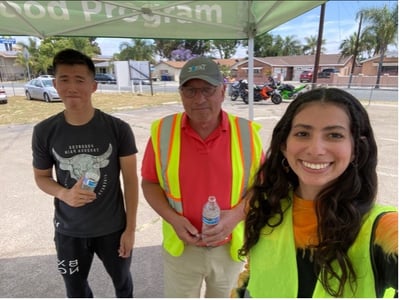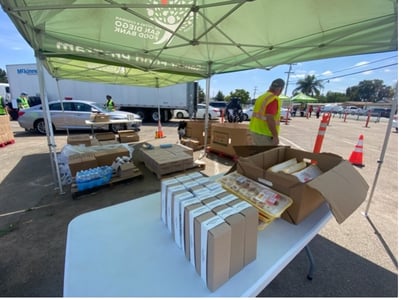 In Virginia, Jean and Pava volunteered in the Lorton Community Action Center thrift store.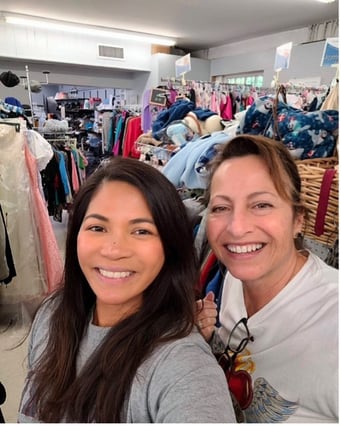 In Michigan, Yes&er Todd Rader picked up trash at three neighborhood parks and helped look for a lost cat.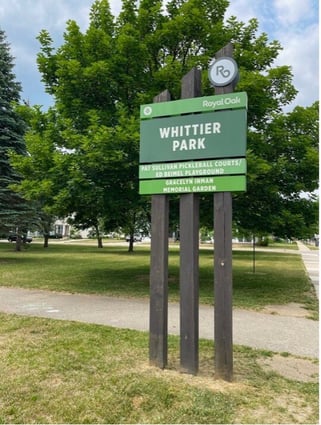 We are grateful for the opportunity to help these community organizations. Yes&'s Social Action Committee and employees will continue to make a difference in our communities because there is always more to be done.
Subscribe to The Ampersand newsletter for more insights from Yes&: