How do you create a new brand identity following a merger? The project is rather complex. But the process is incredibly interesting. After CMC, GISinc, and TSG Solutions merged, the joint company approached Yes& (Beyond Definition) to help communicate the power of their combined strengths.
We didn't create "another" consulting or technology firm brand.
Instead, we helped each merging organization become Axim Geospatial: a diverse team of scientists, surveyors, geographers, and analysts passionate about geospatial solutions. A brand helping you solve tough problems using location data, so you can make the world a smarter, safer, and better place.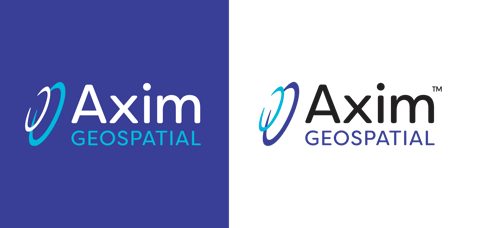 Want to learn how we did it? Read our full case study.